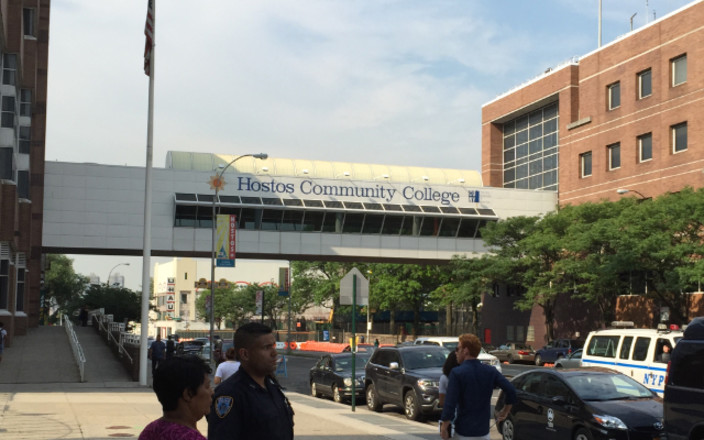 CUNY
I
JF in The Mags surfing The Pipeline/Hawaii.
I was a Pro Bodyboarder from 1988 - 2013, during that time I got to travel to compete in lots of places in Brasil and USA, I became 2004 USA/East Coast Pro Champion, 5x Brasil/Paraiba State Pro Champion and got many wins in regional events in CA, NC, VI, Brasil, etc...
JF Surfing The Pipeline/Hawaii.
It was the main reason for me drop off college in 1997, I was attending Economics in the Universidade Federal da Paraiba in Brasil when I decided to move to The USA to pursue the dream to have a career in Bodyboarding, time past and like most of the athletes I'm retired of Bodyboarding at the age of 41yo and about to attend Business Management at Hostos Community College this fall 2015...