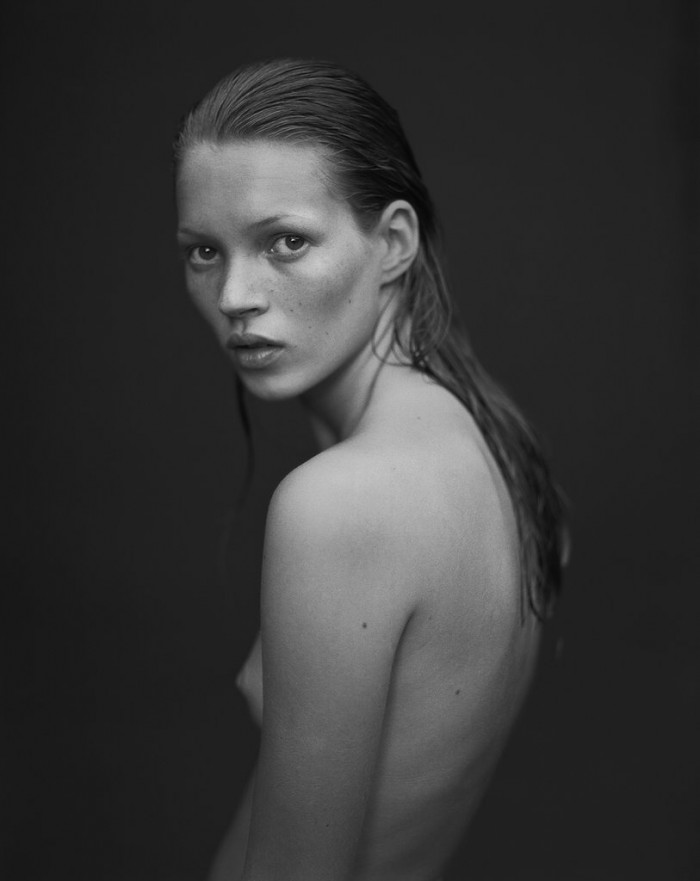 Stars of the fashion and art worlds came out last night to celebrate the opening of
Danziger Projects Kate Moss Porfolio
, a unique collaboration between the supermodel and the gallery. Given Moss' lasting influence as both a model and a muse, it is unsurprising to see her image in a gallery space.
Danzinger tells NYT's Cathy Horyn
, that he "had always been a Kate Moss fan but recognized early on that she brought something different to photography."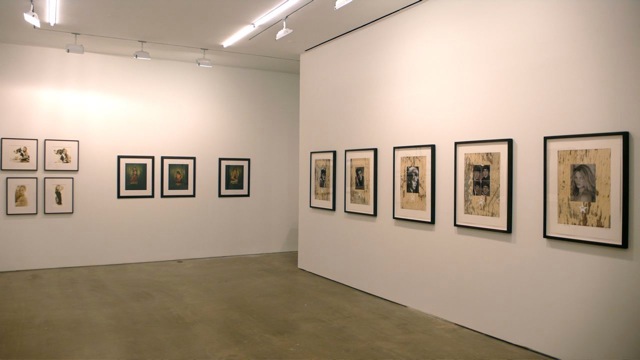 A glimpse at the exhibition : Peter Blake, Gene Lemuel, Glen Luchford, Herb Ritts, Mary McCartney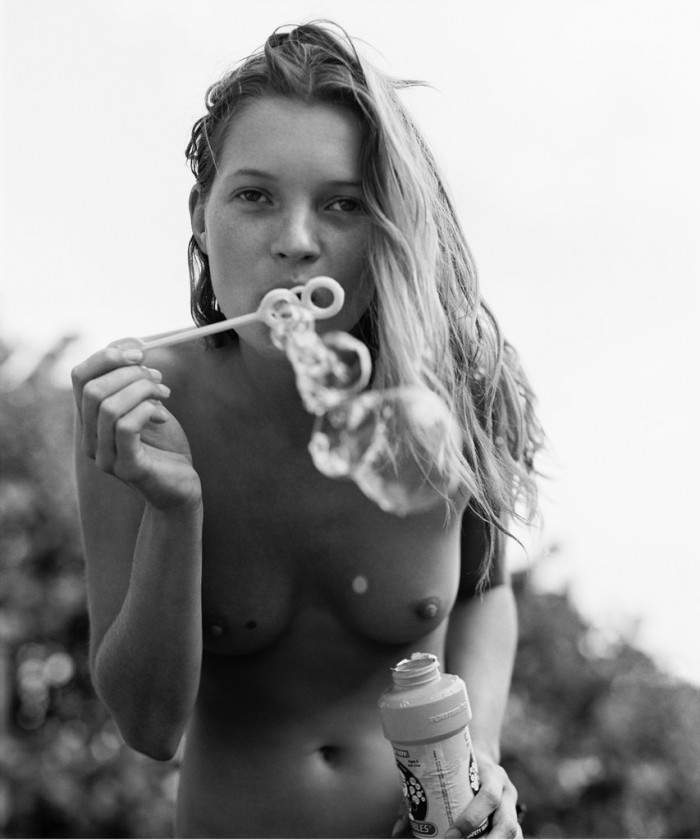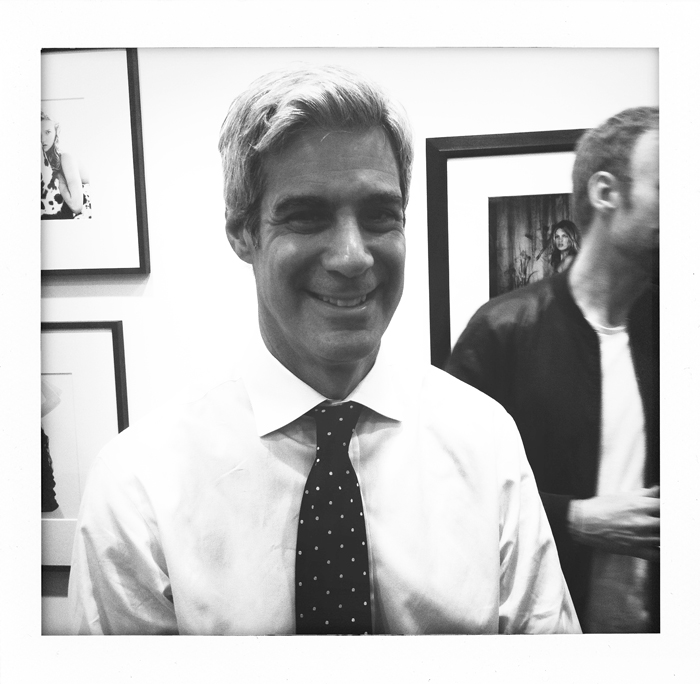 Danziger Projects owner, James Danziger | Photo by Francesca Sorrenti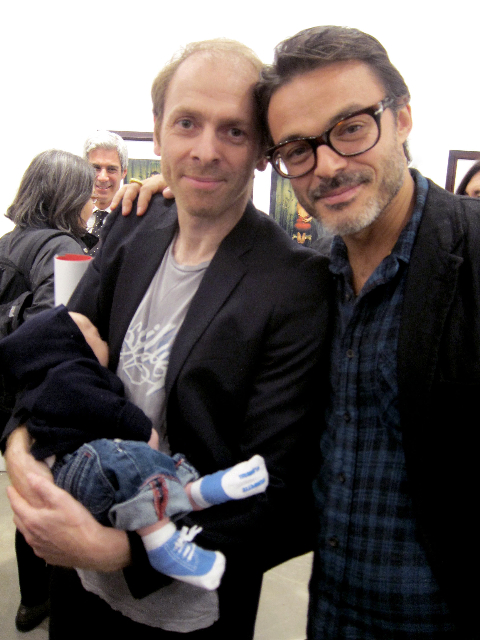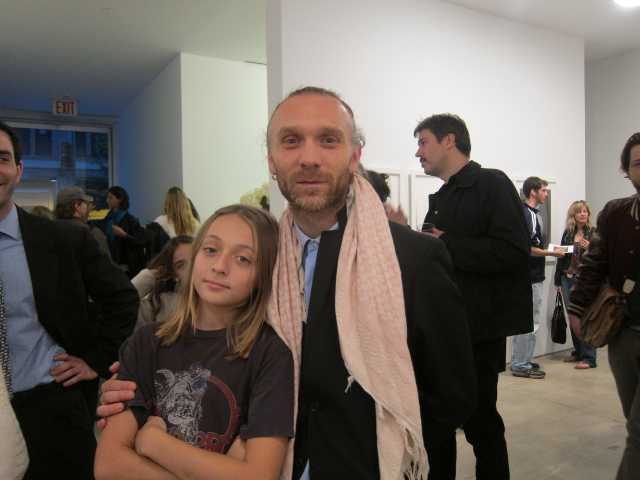 Photographer Jack Webb & Arsun Sorrenti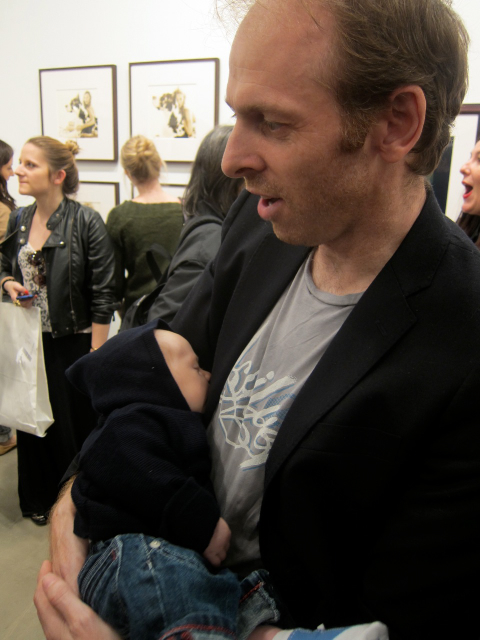 Glen brought his newborn son to the event!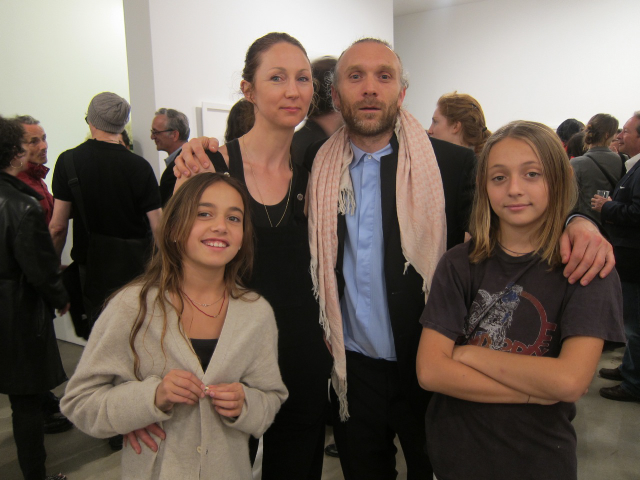 Jack Webb and wife with Grey and Arsun Sorrenti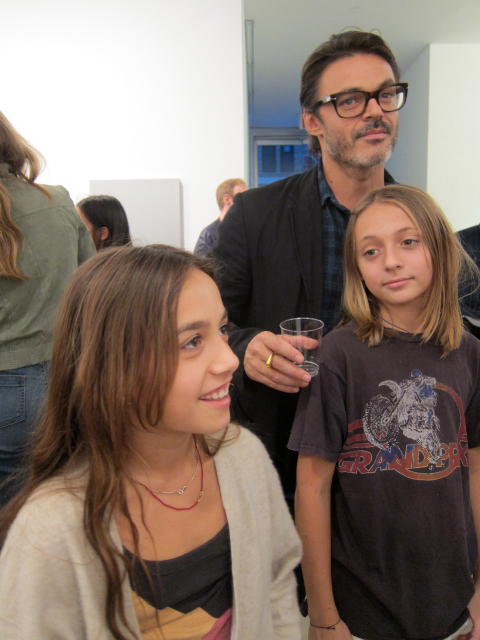 Mario with Arsun and Grey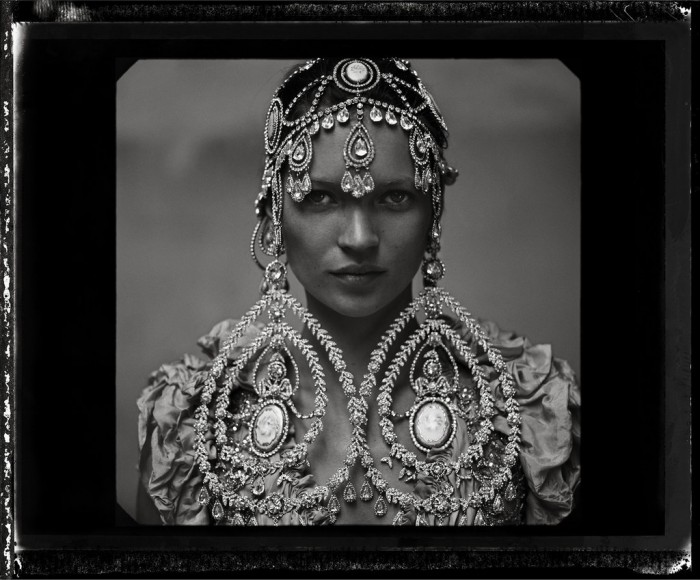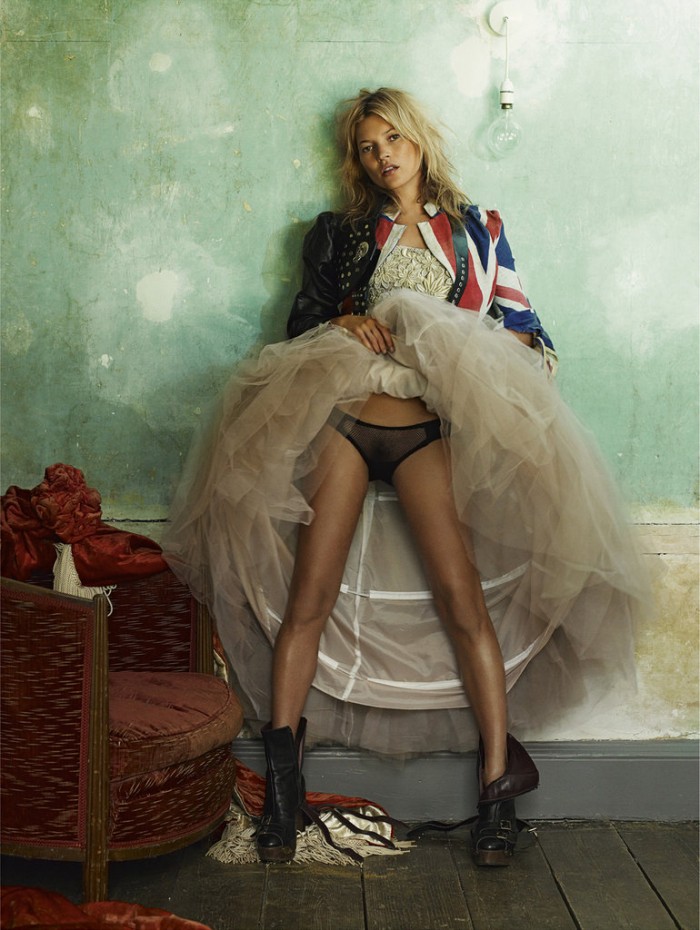 Herb Ritts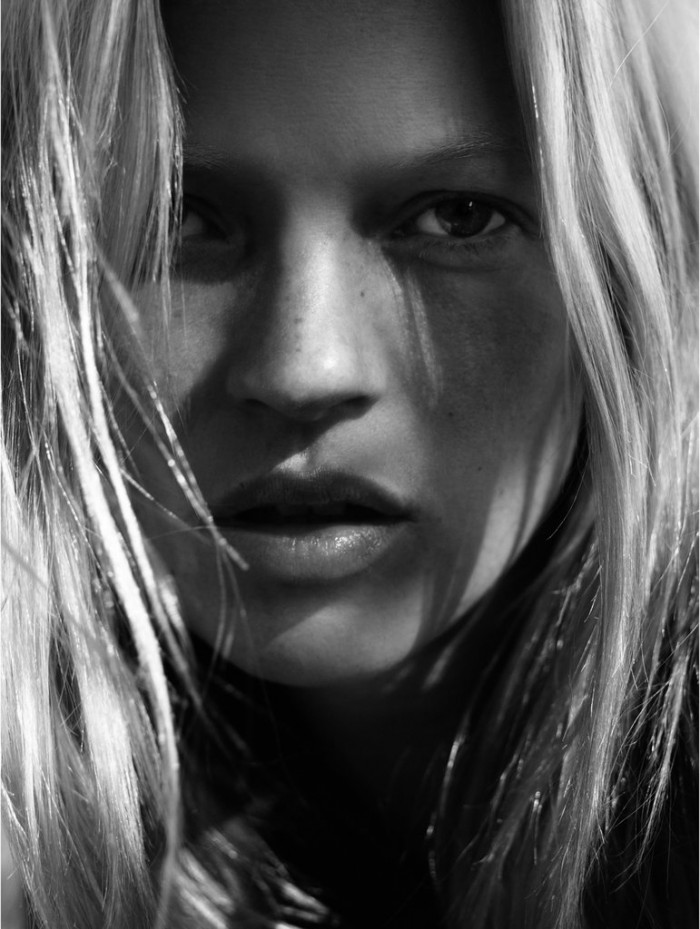 by Models.com